U:1:67495321
/
STEAM_0:1:33747660
/
76561198027761049
Joined on Wed Jul 13 2016
---
---
Upcoming Matches
Teams
Transfers
Thread:
ozfortress ban: krollic
ozfortress ban: Susu
ozfortress July 2020 banwave
ozfortress ban: mayyy
krollic wrote:
Stop punishing people for using WORDS. Words are made to be said. Who's the supposed moral authority that gets to decide what you can and can't say anyway? If you're even remotely close to being an adult and are playing a highly competitive video game in which you bludgeon, burn and explode people to death and can't handle hearing language that violates your safe space sensibilities, you're a pathetic pussy who ought to put your hands over your eyes and ears because if you can't deal with it in an online game, I can't imagine how you'd deal with it outside of it.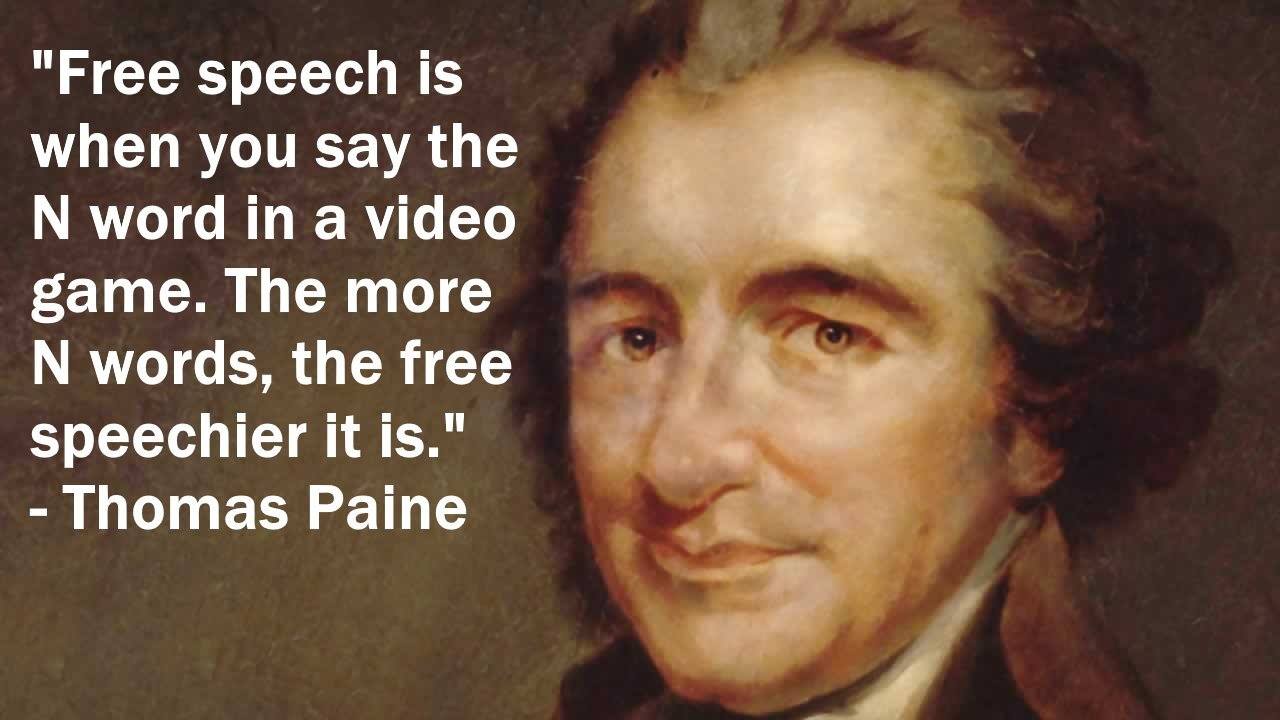 same energy