ozfortress ban: Trexy
/
News
---
VAC Ban
Trexy STEAM_0:0:158476421
Kyuuta STEAM_0:1:240096358

We have determined that the player above has been banned by the Valve Anti-Cheat System. Cheating provides an unfair advantage for competitors. As such, the player has been banned from ozfortress.com, the community's competitions, and all other ozfortress properties for a period of 1 year, after which time the persons will be on permanent probation. If they are found aliasing during their competition bans, their ban duration will be extended.
Should ANY clans in ANY ozfortress competitions be found housing the listed players, the team will be permanently removed from our competitions and all members involved will face severe penalties.
Let this be another strong reminder, hacking on any account, is prohibited.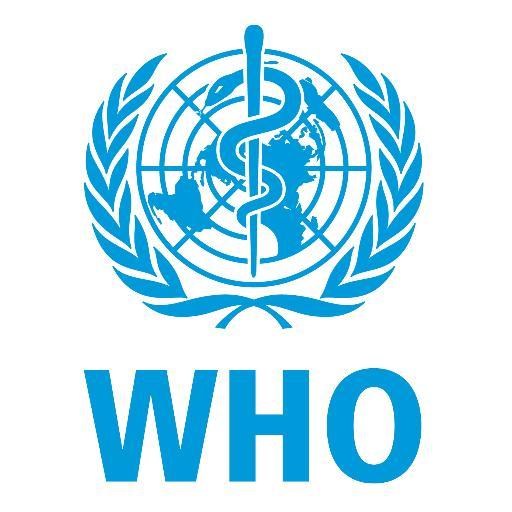 im a dumby but anyway good ban obla
ok so if your wondering how I got vacced her it is and if you don't believe me idc cause I really know the truth, my brother wanted his laptop back for a day cause he went to a mates house and my brother used to cheat so the cheat was still on the laptop and he played a few casual games using lithium he said. and i was like "HOLY FUCK JAMES WTF DID U JUST DO" he was like oh my friend told me how to hack on tf2 so i was like yea why not, James is now grounded for 2 weeks.